hybrid
White Widow
Shatterizer's White Widow Shatter is a Hybrid that will entangle you in terpenes! Get caught in webs of flavour. 
View Product
Indica
8 Ball Kush Shatter
Shatterizer's 8 Ball Kush Shatter originates from the King Kush and the Bubba Kush Strains, producing the highest density of crystal trichomes that you can bank on for winning flavour.
View Product
Indica
MK Ultra Shatter
Shatterizer's MK Ultra Shatter is an INDICA, with an OG KUSH and G-13 strain background. Transparent in taste and texture.
View Product
Hybrid
Gorilla Blueberry OG Live Wax
Shatterizer's Live Wax is full spectrum and whipped to perfection for terpene preservation.
View Product
INDICA
Slurricane
Shatterizer's Slurricane Shatter is an indica, that has a line-up of terpenes that will dance a Dosido in your mouth, with a Purple Punch that's a hit! 
View Product
INDICA
8 Ball Kush Shatter 510 Vape Cart
Our 510 Vape Cart is the perfect hit of straight up pure 8 Ball Kush Shatter for 1 Gram of Perfect Clouds everywhere and all the time.
View Product
indica
8 BALL KUSH SHATTER DOUBLE INFUSED PRE-ROLL
Our Ball Kush Shatter Double Infused Pre-Roll is 1 Gram of shatterizing perfection! It's 8 Ball Kush flower and 8 Ball Kush Shatter that's rolled up and rolled in kief! 
VIEW PRODUCT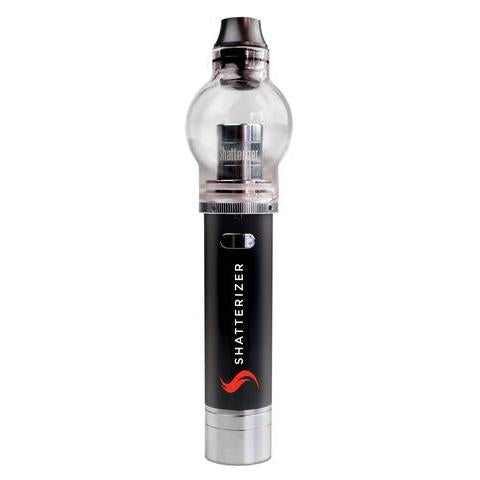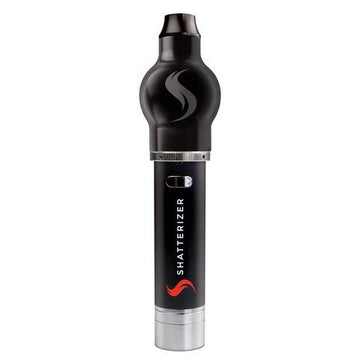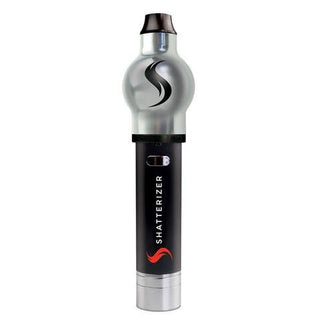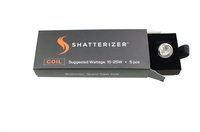 Perfect Clouds
SHATTERIZER Vaporizers
A Perfect Pairing, learn more about our Shatterizer Vaporizers and accessories here!
Shop Now
limited special
5 PACK FEATURED SHATTER INFUSED PRE-ROLLS
Our Shatterizer Featured Shatter Infused Pre-Rolls (5 X 0.5 G) are Shatterized flower perfection. This highly enjoyable and convenient combination of perfectly cured ground cannabis, evenly infused with our featured shatter and flower, is pre-rolled into perfect half grams.
learn more
Limited Special
3 PACK Featured Shatter Infused Pre-Rolls
Enjoy our Shatterizer Featured Shatter Infused Pre-Rolls (3 x 0.5) that are Shatterized and rolled up, for even more perfect clouds every where and any time! 
Look for our featured favourite strains of flower and shatter on the horizon, with an array of highlighted cultivars in the line-up.  
Learn More
LIMITED SPECIAL
Featured Shatter Infused Milled Flower
Our Shatterizer shatter infused, milled, ready to be enjoyed flower features our favourite strains for an array of ground up Shatterized Perfect Clouds!
Learn More